About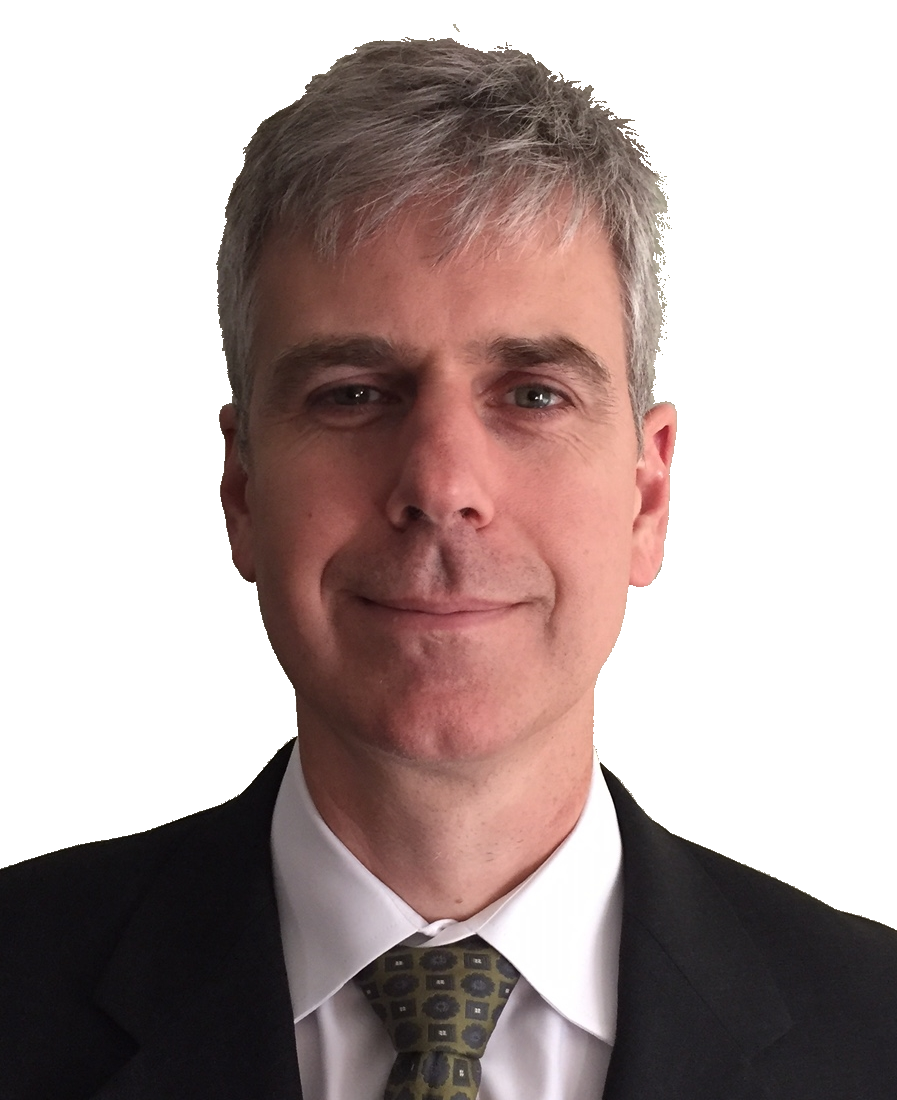 StratNavApp.com was founded by Chris C Fox of Chris C Fox Consulting.
Chris is an MBA qualified independent strategy and management consultant with over 31 years of experience developing strategies for growth, turnaround and new market entry, including target operating model development and digital disruption in organisations ranging from startups to FTSE100 multinationals
Chris founded StratNavApp.com upon the realisation that whilst he spent his time advising customers how to improve performance, more often than not using at least some element of technology, strategists continue to work as they have done for over 40 years - relying on MS-Word, Powerpoint and Email.
StratNavApp brings strategy development and execution into the modern age. It is a custom-built multi-device SaaS environment with strategy development and execution best practice and collaboration built in from the ground up.
It is available on a Freemium basis with enterprise options available.