Meet the Team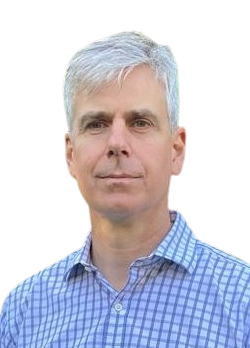 Chris Fox
, Founder and CEO
Chris has been helping organisations to develop and execute evidence-based future-oriented business strategies for over 20 years.
He founded StratNavApp.com out of a frustration at how inefficiently and ineffectively strategy was developed and executed in most organisations, and how poor the tools that strategists had to make do with were.

Justin Blackwell
, Chief Technical Officer
Justin is an experienced technical leader and engineer with over 15 years of experience across several industries.
He specialises in architecting modern scalable applications, growing and mentoring agile teams, and getting stuck in to solving difficult coding problems.