StratChat 15 October 2020: The impact of the environment on Business Strategy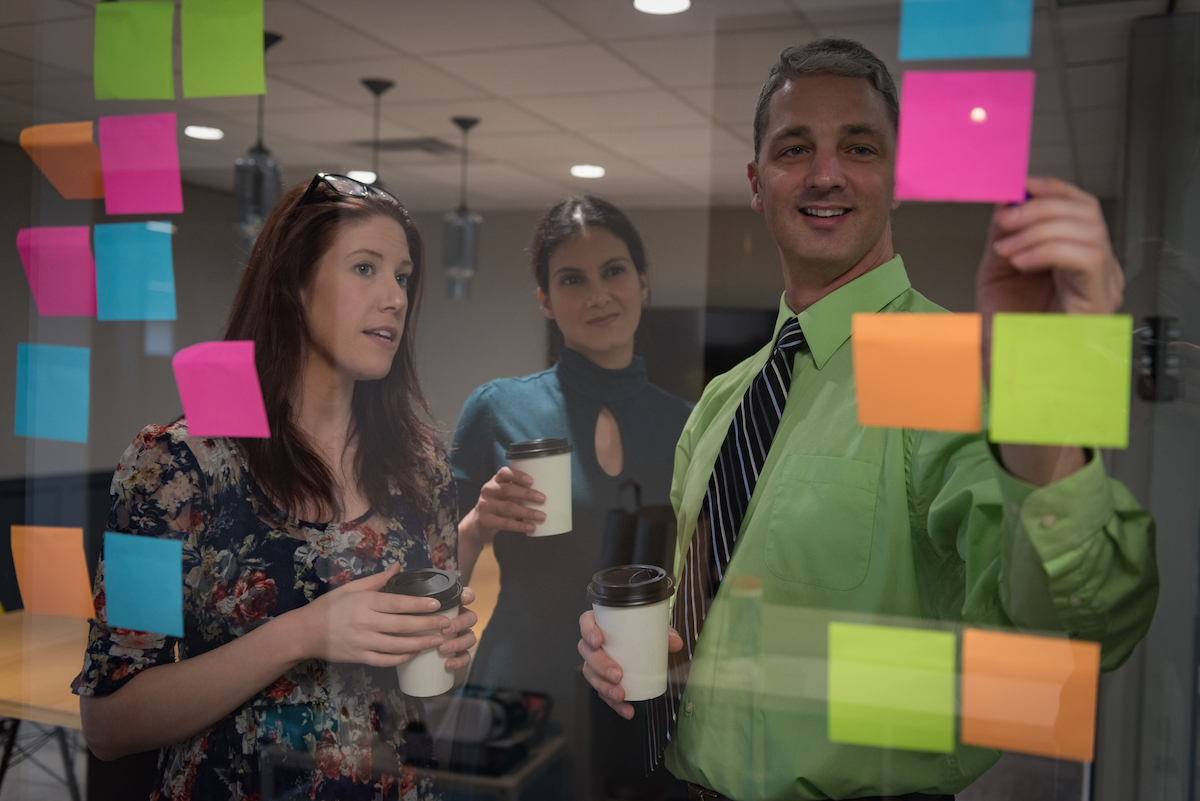 StratChat is a weekly virtual networking event for business strategists and anyone with an interest in developing and executing better business strategies. It is an informal community-led conversation hosted by StratNavApp.com. To sign up for future events click here.
StratChat is conducted under Chatham House Rules. Consequently, the summary below is presented without any attribution of who said what. As such, it is an agglomerate of views - not necessarily just those of the writer or indeed of any one individual.
This week we will discuss the impact of the environment on business strategy.
The world is changing faster than ever before. Business strategy, along with long-term planning, belongs in a more stable past in which things changed more slowly. These days, the best we can do is to be more nimble and reactive.
OR...
In a rapidly changing and unstable environment, is business strategy more essential than ever before? Can it help organisations to move from being merely reactive to being proactive?
Join us for StratChat on 15 October 2020 as we explore questions like:
Why is strategy so strongly linked to long-term planning, and does it need to be?
What techniques can we use to build stable strategies in the face of significant uncertainties?
Find out more and sign up for free to join us here.